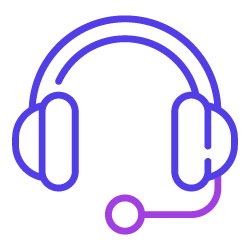 After sales support
We provide exceptional post-sale assistance to ensure our clients' continued satisfaction.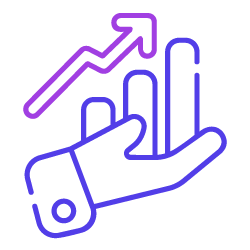 Boost in sales
Our skilled team provide creative and effective solutions that help boost sales.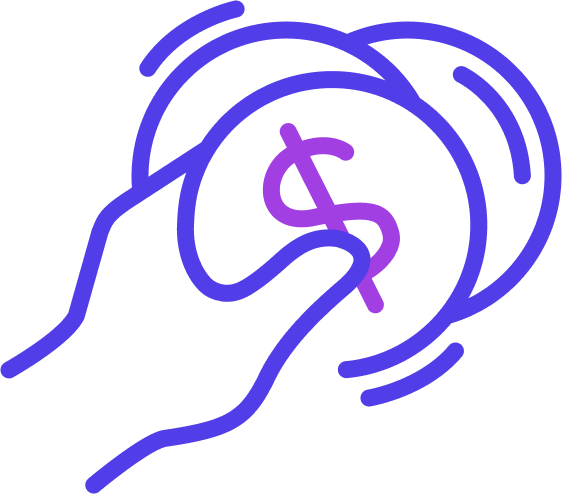 Value of money
We strive to reduce costs and increase efficiency without compromising quality.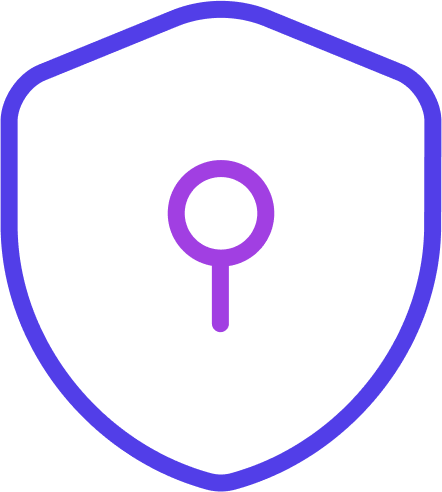 Safe and secure
Security is a top priority for us, with state-of-the-art measures to ensure safety.